You could be in our 50th anniversary film
Fancy featuring in a new film in celebration of #LBMencapTurns50?
We need your help! For our upcoming summer show we are hoping to create a montage of different videos of you, our members past and present, telling us what LB Mencap means to you.Want to get involved?
Take a short video on your phone, telling us what your favourite memory is, or what we mean to you and your family, and send it to us by email on info@lbmencap.org (please put '50th anniversary video' in the subject). These will then be edited together into a montage and shown at our upcoming performance in the summer.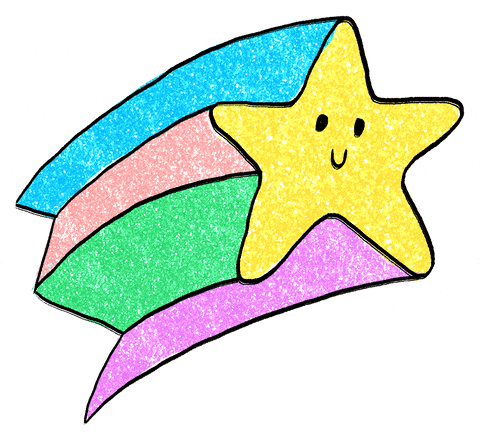 You are all the stars of the show!